Mission Statement
We Provide unparalleled mortgage lender customer service by identifying a borrowers specific needs and fulfilling them. AJM Mortgage has developed relationships with many wholesale lenders which allows them to offer great rates in addition to impeccable service.
AJM Mortgage was founded in Jan of 2004 by Todd Stainbrook & David Simon. Prior to opening AJM Mortgage both Todd and David enjoyed over a decade of success in the mortgage industry.
AJM Mortgage has helped thousands of homeowners achieve their dreams. AJM's specialized mortgage experts handcraft customized mortgages. There is no simple formula to determine the type of mortgage that is best for you. This choice depends on a number of factors. AJM Mortgage experts can help you evaluate your choices and compare the different mortgage strategies available to you. You'll find that good mortgage planning can help you enjoy substantial savings over the life of your mortgage. Apply today to realize the value of working with true professionals.
AJM Mortgage is a licensed mortgage broker currently originating loans in Pennsylvania and Florida Licensed by the PA Department of Banking and the Florida Office of Financial Regulation. NMLS #129042. PA #21460. FL #MBR1210.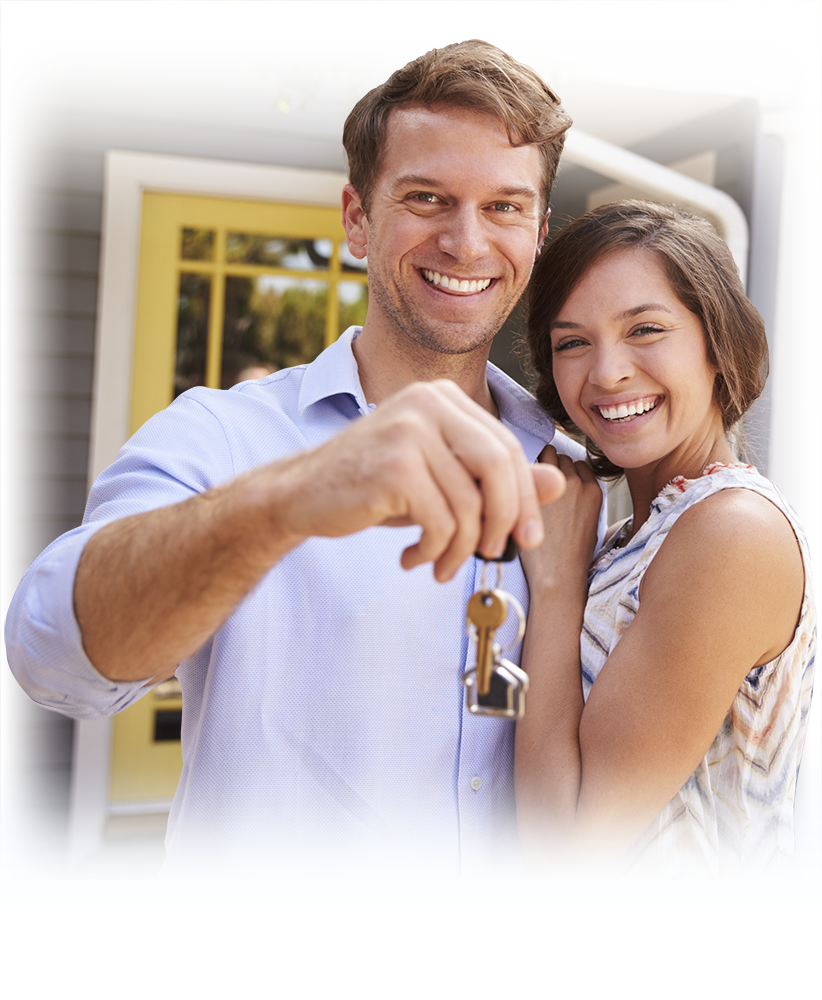 Meet our Loan Processing Team